PHP 5
All
objects
in PHP 5 are
passed by reference
.
Constants
, can now be defined within the scope of a class. Class methods and properties can now be declared as
public, private or protected
. Classes and methods can also be declared as
final to prevent further inheritance
.
Interfaces
can be used to define common APIs.
Abstract classes
provide models for class implementations that follow a specific blueprint.
➥

(1/2)
New extensions
PHP Data Objects extension provides a
unified DB access extension
.
Standard PHP Library
(SPL) provides numerous interfaces.
Reflection
Allows for runtime introspection of executing PHP code.
➥

Questions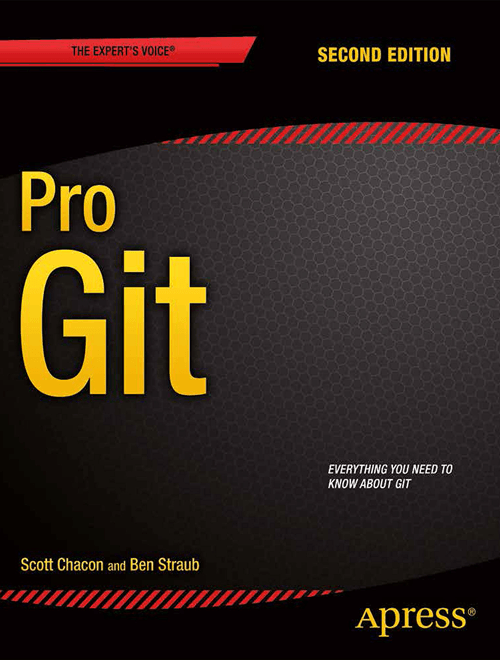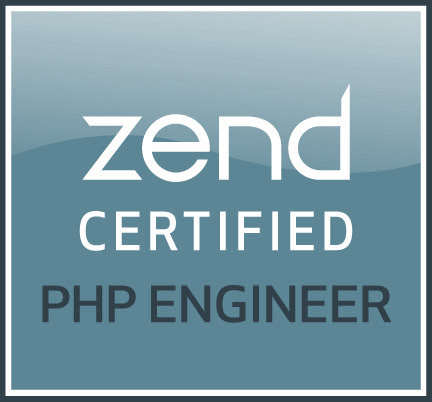 Top Reference >
Programming